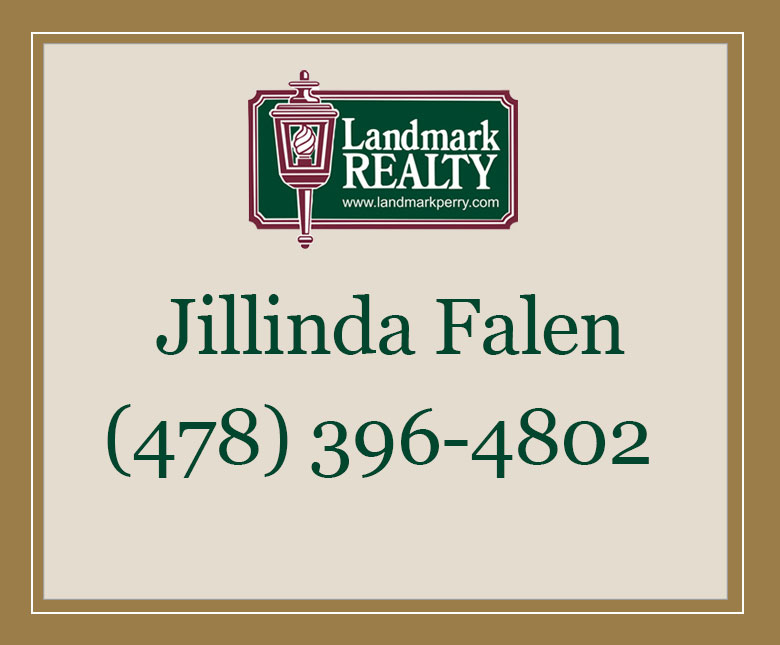 4 Essential Tips for Moving to a New State
Moving to a different state is always a big event. It's not as simple as packing your bags and jumping on the plane. You have to research, plan, and get to know your new state. Although moving to a new state is a big step, you can enjoy a smoother transition if you follow these tips presented below.
1. Check the Cost of Living Differences You should understand the cost of living in your new state before moving. That way, you can adjust your budget. You can use a simple cost of living calculator to understand the differences in the costs of transportation, food, education, rent, mortgages, home services, and clothes. However, real estate costs and finding the perfect home are two essential things to get right. Also, remember to learn about your new state's taxes and which tax deductions and credits you can use to reduce your tax liability. To help keep you on budget in your new home, look into purchasing a home warranty. It will protect you from significant out-of-pocket expenses should you have need for major repairs or appliance replacements. When you're looking for the best home warranty company, trust customer reviews. Companies that offer the best combination of value and service should be best equipped to serve your needs.
2. Learn About the Job Opportunities  You may already have employment before you move to a new state, but you may move without having a job lined up. Some states have better job opportunities in specific industries than others.   Here's a step-by-step checklist to finding work:
Research the state. Use job sites to search for job opportunities. 
Sign up for email lists. Sign up for email lists to save time and effort.  
Update your resume. Update your resume to match the local area.  
Attend a conference. Visit a local conference to network and meet people in your new state. 
Submit applications. Once you've completed your research, begin applying for jobs in your new state. 
3. Start a Business in Your New State  If you've ever considered starting a company, now's an excellent time to do so. However, create a business plan to improve your chances of success.  Your business plan should include:
A company description. What services does your company offer? Outline this in a couple of sentences. 
Your financial projections. It's hard to obtain financial backing from lenders without solid financial projections.
 
Your business structure. Without a business structure, it's almost impossible to build a business. 
Detail how you'll sell your services. You'll need a sales strategy to build your business and obtain investment.
Remember, there are online resources available that can help you get your business off the ground. For example, review this ZenBusiness guide on starting a company to follow all the necessary steps to ensure you've covered all the bases. They can even help you file the necessary paperwork with the state to get your business off the ground legally.
4. Figure Out Your Healthcare  Your current health insurance likely won't work if you're moving to a new state. You can use the web to find affordable health insurance policies. If you're self-employed, report your move to the health insurance marketplace. You can easily find health insurance agents to assist you with this. Remember to stock up on prescriptions before moving in case there's a time lag in booking appointments.
Prepare for Your Move Today  It's never too early to start preparing for your move. Research the cost of living in your new state, begin your job search, consider starting your own business, and find the right healthcare plan for your family. For help finding your next perfect home, contact Jillinda Falen of Landmark Realty today!